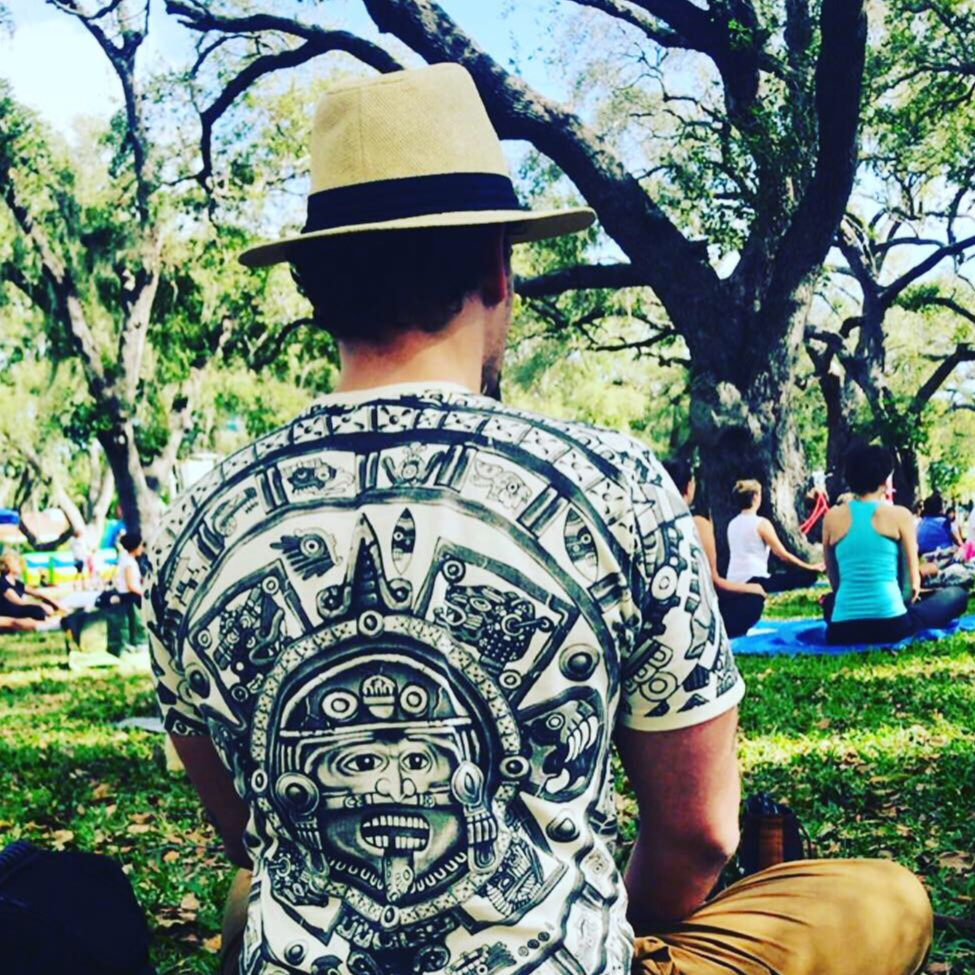 Mindfulness is defined as "moment to moment, nonreactive, nonjudgmental awareness". While mindfulness can be cultivated in a variety of ways, the most common method to achieve mindfulness is through the practice of meditation.
Love YOUR SPARK, YOUR STORY, YOUR SEASONS!
We all need a vacation every so often! But, with our demanding careers and busy schedule, a long vacation is not always possible. So what do you do to deal with overwhelm and avoid burn out at work & home?
Be Mindful.
Learn to embrace what is happening here and now, without judgement.
Increase:
Emotional stability

Energy & vitality

Sense of well-being & happiness

Digestion & Immune Function

Mental Clarity

Capacity to focus and direct your attention
Reduce:
Emotional distress

Rumination on Negative thoughts

Feeling Drained

Mental Fog & confusion

Burn out & Overwhelm

Mood swings & Stress

Tension in the neck, shoulders & back

Stomach problems

Insomnia & sleeping problems

Conflict in relationships

Feeling of hopelessness

depression & anxiety
In mindfulness meditation, we're learning how to pay attention to the breath and notice when the mind wanders from this simple task. This can be a powerful tool when experiencing a sudden onset of stress.
This practice of returning our attention to the breath builds the muscles of attention and focus.
Mindfulness offers us the inner stillness to be present for our:
Family & Friends

Careers & Business

Life Journey
Presence in the face of adversity with the same grace as in those moments of ease and comfort. Presence that builds character and aligns us with our authentic self.
Schedule your private Mindful Meditation session and feel the difference for yourself.
The effects of Mindfulness may cause symptoms of stress to be cut in half, after just eight weeks!
You may also want to join our weekly Group Meditation to deepen your practice or meet like minded people in your area!
Our sessions include:
Private 60 or 90-minute reiki sessionS

aura cleansing

Reiki + chAkRa heAling

Reiki + acupuncture

Long distance healing

Home + business energY CLEARING

Parties & EVENTS